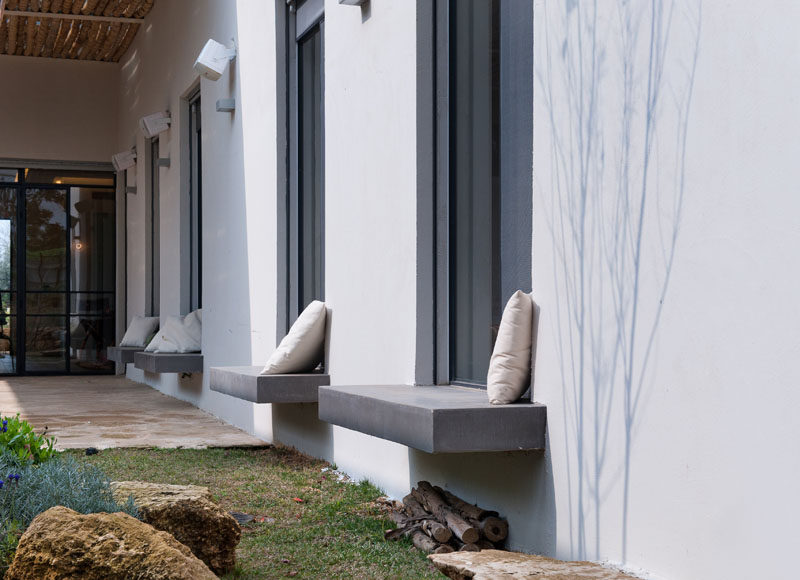 I'd love to have a house that has just as many inside window seats as it does outside window seats.
PSSST...
BACK ISSUES of P+V Newspaper Are Available in the FREE Resource Library
Get A Prettier, More Organized Garden in 10 Days
JOIN THE GARDEN DESIGN CHALLENGE
Get your garden in shape so you can enjoy some peaceful & nourishing time in your own piece of the great outdoors.
Sign Up Now!